Two major studies for the circus arts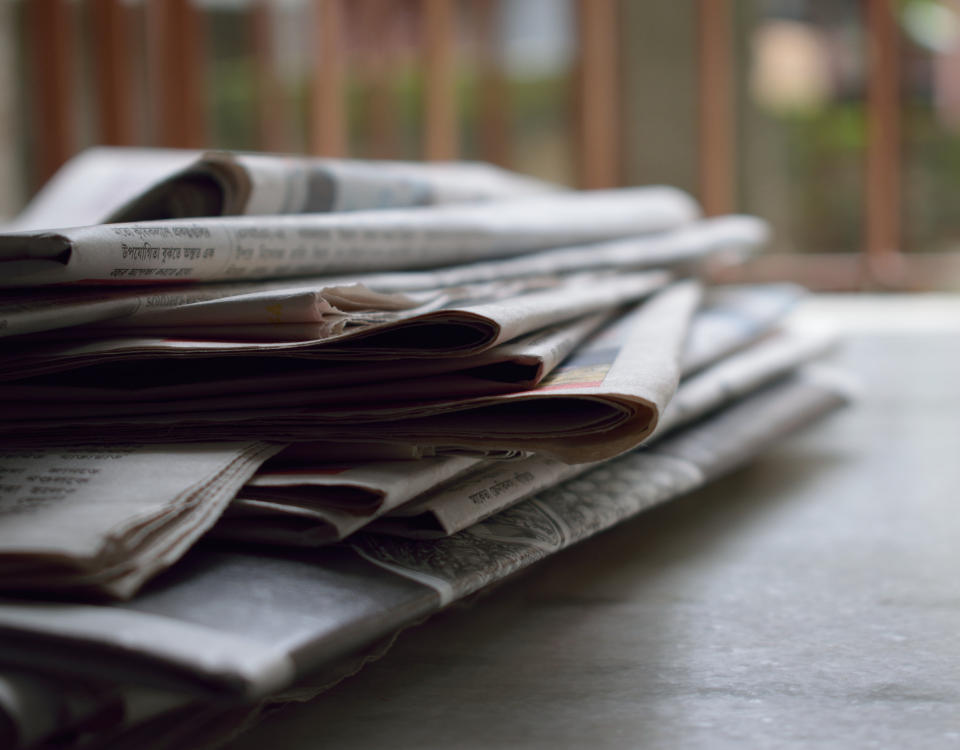 March 5, 2020
The circus is a fabulous art form that never fails to amaze an audience. Yet, when we speak with circus artists and professionals, it is clear that real funding issues persist and hinder their creative and development potential. That is why we have conducted two studies illustrating the need for more sustained funding from governments.
Bloc texte
First, an economic study of the circus arts sector in Quebec, carried out in partnership with Appeco and directed by economist Pierre-Emmanuel Paradis, in which 59 organizations, 9 presenters and 42 schools were called upon to participate, draws a financial portrait of the sector and demonstrates its economic contribution. Thanks to this study, we were able to prepare a brief as part of the pre-budget consultations and submit it to the Department of Finance. In order to raise awareness, we hope to obtain concrete measures that commensurate with our contribution.
In addition, we have presented our study on Quebec circus arts programming at RIDEAU, the annual gathering of French-language presenters in Quebec City, on February 18. Among other findings, this study shows that circus arts circulate very little in Quebec, and that a measure to assist circulation is urgently needed. We see a growing enthusiasm for circus among presenters. Many of them came to meet 21 companies and discover 31 circus shows available for touring at our 5@cirque at the Capitole de Québec. It is thanks to these precious networking opportunities that the circus will develop its markets and reach a wider audience. En Piste is proud to encourage these professional encounters. Let's hope that an initiative of this kind will have positive repercussions for both companies and the public.
Bloc texte
We are also beginning representations to federal authorities. We will publicize these important studies and remind them of the importance of better recognizing the circus outside of Quebec, where precariousness is even more present. Also, we will soon know if we have obtained funding from the Canada Council for the Arts to organize a National Circus Arts Rendezvous in 2021. This opportunity would be a historic moment for our sector. En Piste hopes to be even more present to support the development of the circus community across the country, and want to ensure better representation.