Reorienting yourself when you only want to be an artist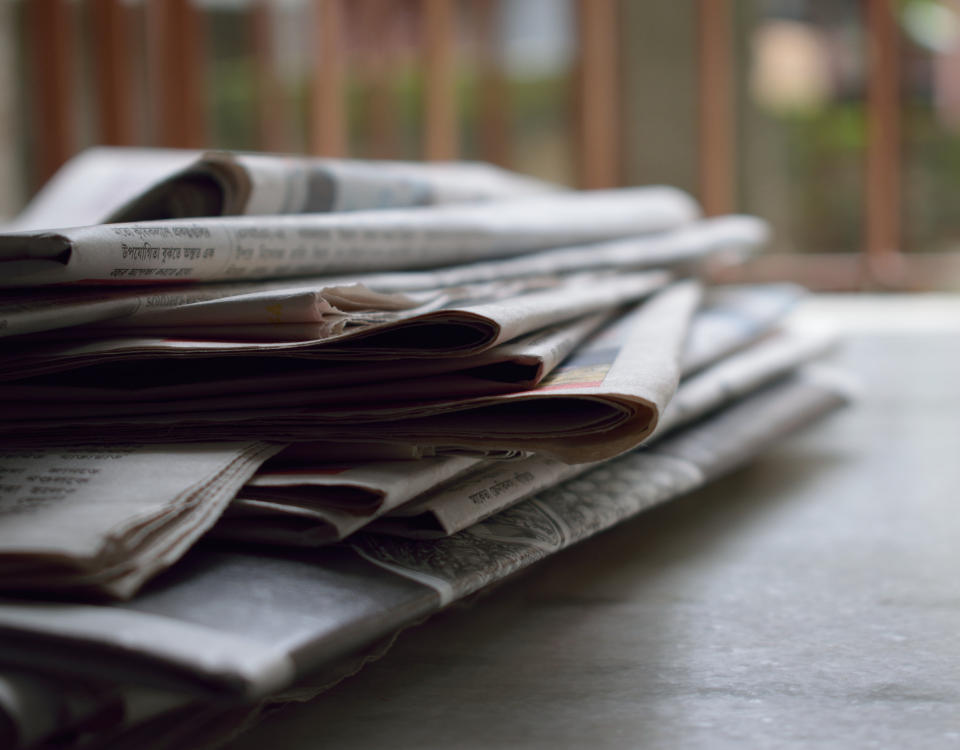 April 27, 2021
The pandemic has prompted some artists to seek a career change. The real change of career is a path marked by uncertainty, grief, ambivalence and challenges. Two artists talk about their transition, including circus artist Catherine Archambault.
Read the Radio-Canada article (in French). 
If you are thinking of making a career change, you can seek help from the CQRTD.