Easing of measures starting June 14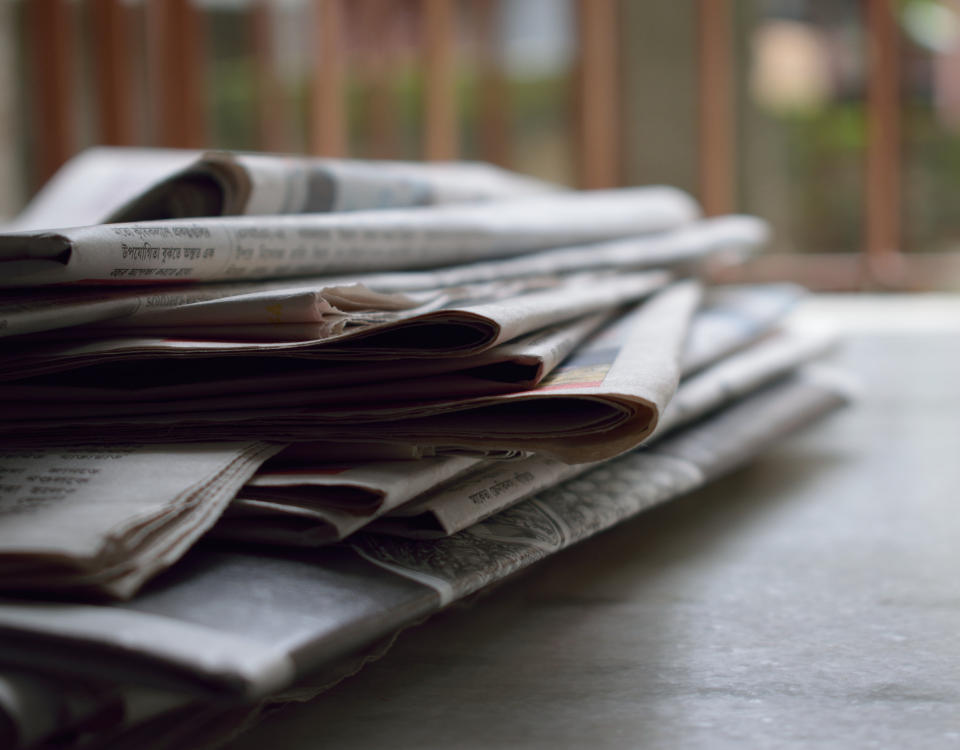 June 8, 2021
As of June 14, the regions of Quebec will turn yellow and the decontainment measures will continue to be relaxed.
Bloc texte
The Governement of Quebec announced today that decontainment measures will be relaxed in light of the improved situation of the pandemic.  Some good news for the circus arts sector. These measures will take effect as of Monday, June 14, 2021 in the yellow zones. Here are some details:
Performance venues
- Social distancing will be reduced to 1.5 metres in theaters (calculated in 360 degrees).
- Bars in theaters will be allowed to reopen.
- Audiences will be able to remove their masks while seated in the theater, and will only put them back on when moving.
- Face coverings are not required to be worn outdoors except in special cases, such as when performing outdoors in traffic areas
Office
- The mask can be removed in the workplace if a distance of 2 meters or a barrier is installed between two people in the yellow or green zone.
The Prime Minister also indicated that the capacity of theaters could be increased as early as this fall if vaccination accelerates.
The Commission des normes, de l'équité, de la santé et de la sécurité du travail (CNESST) is adjusting the sanitary measures in workplaces according to the alert levels: find out all the details by level.
For more details, consult the following documents issued by the Government of Québec:
Control measures in the workplace in the context of the appearance of variants under increased surveillance