259 million for the creation of cultural venues that will celebrate Quebec!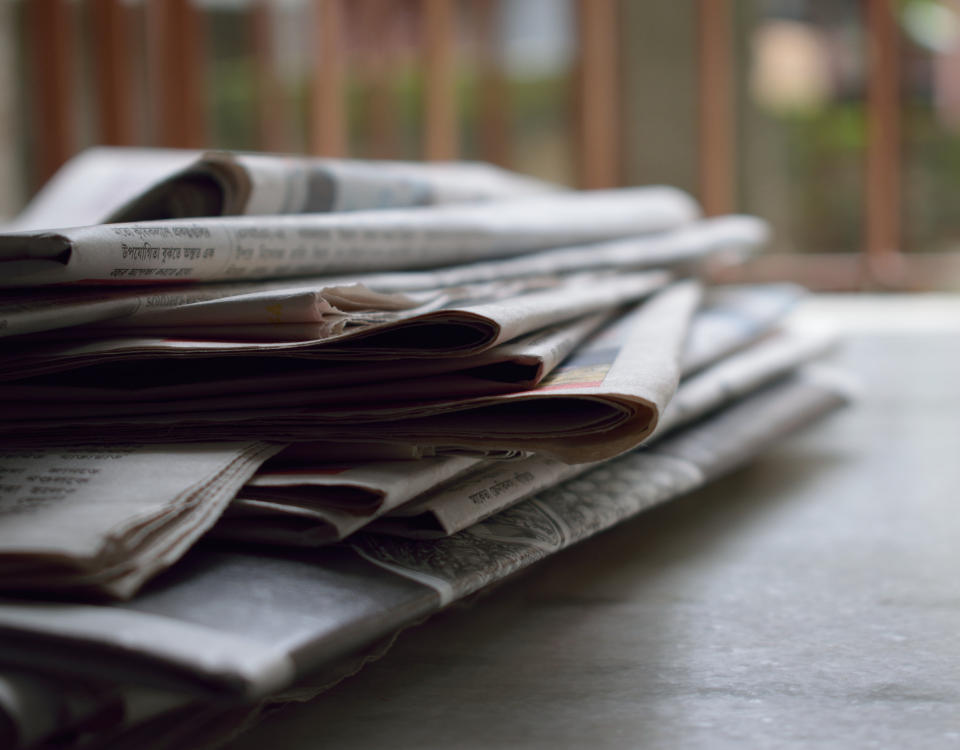 Espaces Bleus - Courtoisie - Gouvernement du Québec
June 10, 2021
The Government of Quebec has just announced the creation of the ''Espaces Bleus'' network. A vast network of audacious places where we can discover the history of Quebec and celebrate our heroes who make us proud. Broadcasting halls for artistic performances are on the agenda!
Bloc texte
The ''Espaces Bleus'' will promote the economic, sports, cultural, political and gastronomic particularities and successes of their respective regions. Each establishment will have several spaces to highlight the beauty of its territory and immerse visitors in the history of Quebec:
- A permanent exhibition space on the history of the region
- A temporary exhibition space with works of art that will be displayed throughout the Espaces Bleus
- A multifunctional space for activities, mediation and also for the diffusion of performances of all forms of art
- A café space to discover the regional flavors
Québec city will welcome bethe network's headquarters and could welcome the first visitors as early as fall 2022. The other spaces will be located in the regions, in heritage buildings.
En Piste welcomes this initiative and hopes that the circus arts will be an integral part of these beautiful cultural venues.