New easing measures as of July 12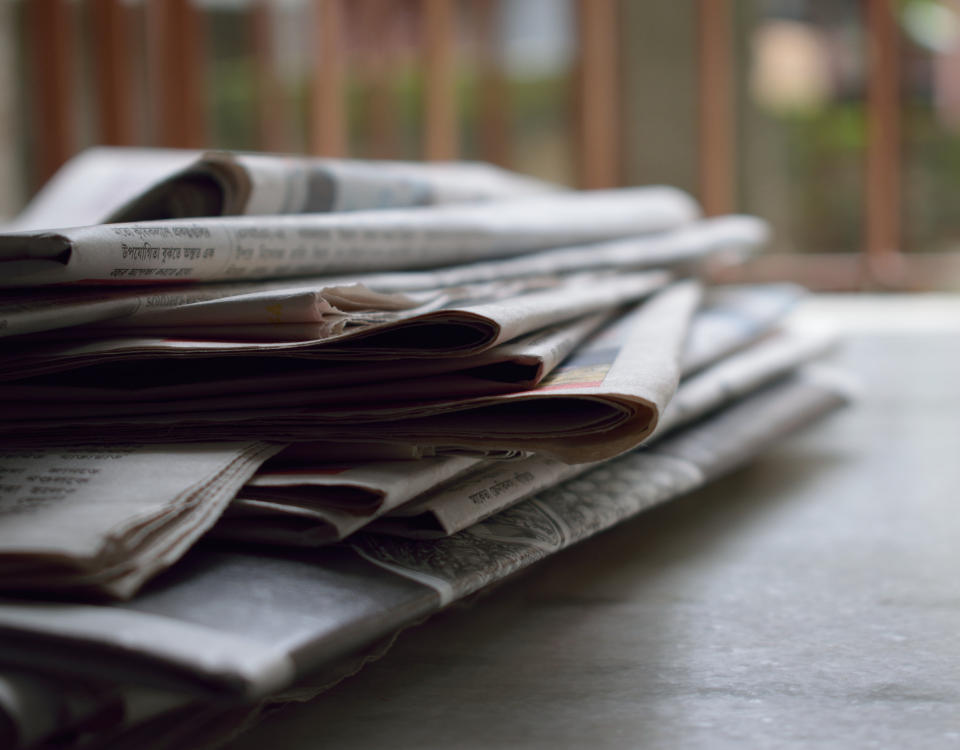 July 7, 2021
The Ministère de la Santé et des Services sociaux (MSSS) is announcing that, due to the favourable epidemiological situation and the continuing high level of vaccination coverage, new relaxations will come into effect on Monday, July 12 at 12:01 a.m. They will apply throughout Quebec, with all regions currently at the new green level. 
Places with an audience
In indoor and outdoor areas with fixed seating, a seat must be kept free between people of different residences. The distance of 1 meter must be maintained in common areas.
For all other details, read the Minsitère de la Santé et des Services sociaux' communiqué (In French)