Training: Writing content for the digital age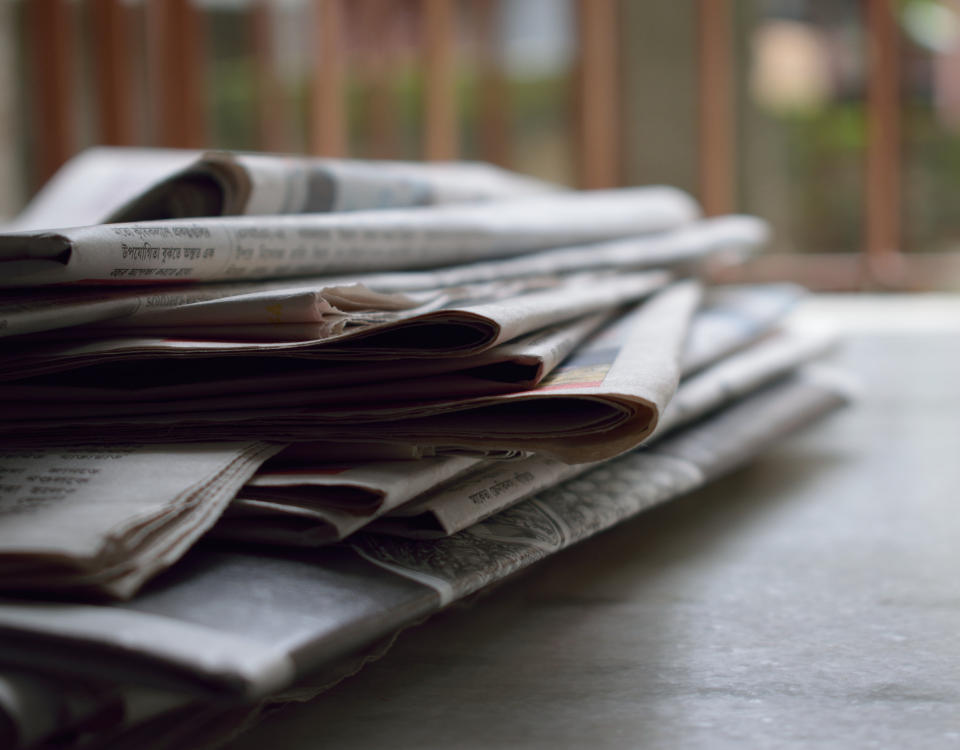 Glenn Carstens Peters
August 17, 2021
If you want to learn the tips and tricks to produce relevant and effective digital content, this course is for you!
Bloc texte
In collaboration with the Société des musées du Québec, the Regroupement des centres d'artistes autogérés du Québec, the Conseil québécois de la musique, the Guilde des musiciens et musiciennes du Québec, the Regroupement de pairs des arts indépendants de recherche, En Piste invites you to take part in this training session on writing content for the digital age. 
Designed for communications officers and web project managers, you will be able to learn different writing techniques that make texts easier to understand and that encourage reading. 
Register now and before December 3, 2021
Date: December 14-16, 9am-12pm 
Hours: 7 hours - 6 hours of training and one hour of individual work
Registration deadline: December 3, 2021
Resource person: Érik Vigneault
Location: Online