A brief to inform the review of the Status of the Artist Act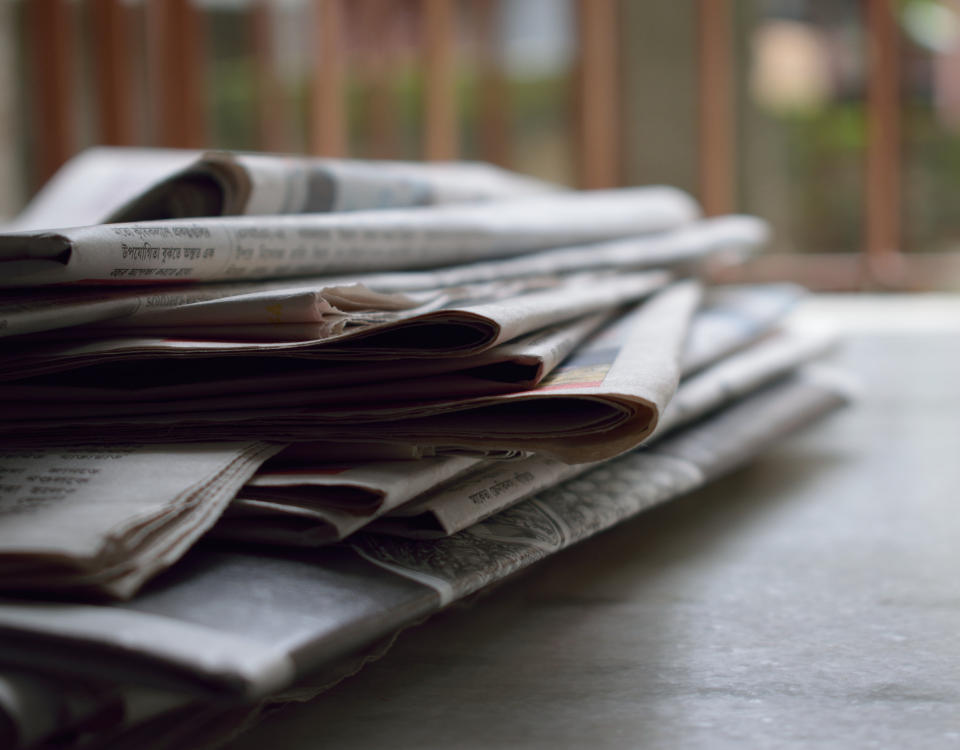 February 1, 2021
After holding consultations, on January 15, with some sixty artists and production companies, all members of the alliance, we submitted a brief as part of the Quebec government's review of the Status of the Artist Act. It was important to undertake this process in order to demonstrate the position of the circus arts discipline, especially since it was not even included in the definition of the performing arts when the law was adopted back in 1987.
The brief provides contextual elements related to the practice of the circus arts and identifies the needs of artists in their professional lives. It makes a series of 10 recommendations that were the subject of a consensus in the parties consulted and were approved by En Piste's board of directors.
The brief is available in French only.