Two upcoming workshops at the Clown and Comedy School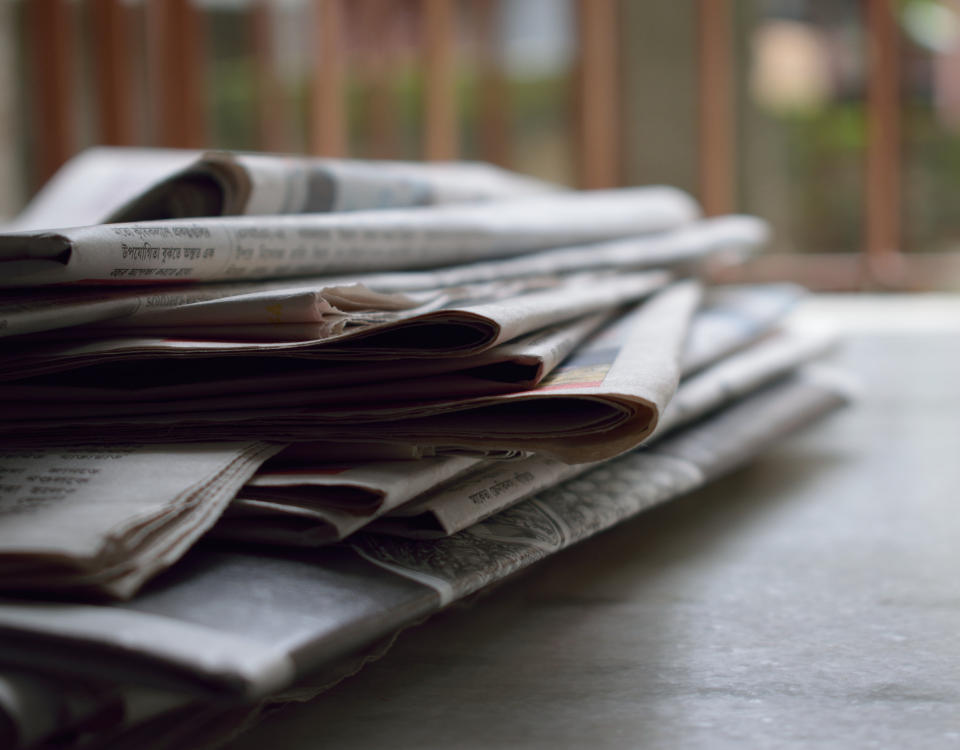 March 11, 2022
Still a few places available!
Bloc texte
The Clown and Comedy School, www.FormationClown.com, has two upcoming workshops that still have a few spots for students available. Do not miss this opportunity to explore the art of clown! Clownesque techniques utilize audience interaction and honest connections without the fourth wall which will make your circus performances more dynamic.

These workshops are eligible for a 50% reimbursement for members of En Piste, National Circus Arts Alliance as part of our reimbursement assistance for training expenses program.

Initiation to Clown, which is open to all skill levels and non-performers, will be taught by Geneviève St-Denis with Jean Saucier on April 9 and 10, 2022 from 10 am to 5 pm at Théâtre Aux Écuries - Space 2. 
Facebook Event

Clown-1: Research of Character will be taught by Francine Côté with Jean Saucier on March 15, 16, 17, 18, 22 and 23, 2022 from 12 pm to 5 pm at Espace 215.* A discount of $100 for the next Clown-1 workshop which will cost $450, instead of $550. Open to professional performers. 
Facebook Event

To being your registration, email your professional artist CV to [email protected]

Click here to learn more about their instructors.